Our Brief Stopover in Dubai
Dubai is amazing! Every time some proud local asks how long we're staying, there seems to be no polite way to say, just long enough to get some sleep and move on (faces fall as I speak). If we ever get here again, we'll make sure it's for more than just a stopover.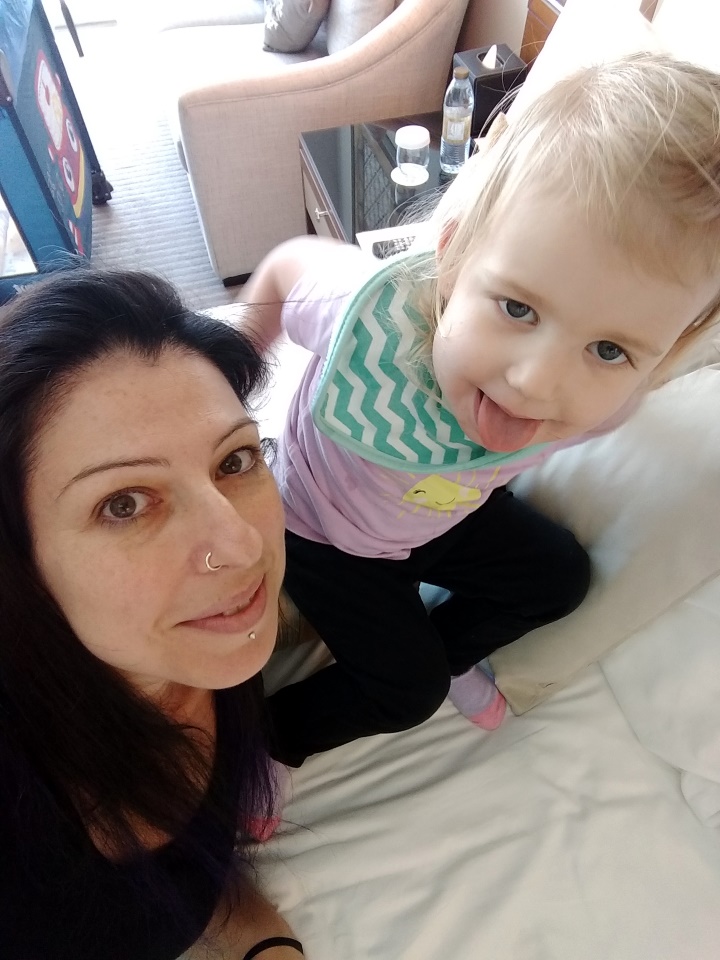 For some reason, hotels here seem to be fighting for customers at the moment (current politics and the in-cabin laptop ban possibly scaring people off, and it being Ramadan, I guess). So we ended up in a 5 star hotel, that was only $30 more than the 3 star that was originally recommended. Additionally, the hotel then upgraded us to a better room, up on the 32nd floor, with a great view (the building site that seems to make up a quarter of the city in the foreground, but beyond that, some wondrous buildings and landscaping). I feel decidedly parochial for not previously having appreciated the scale of Dubai, other than the headline grabbing "7 star" hotel and the over the top palm shaped artificial island development.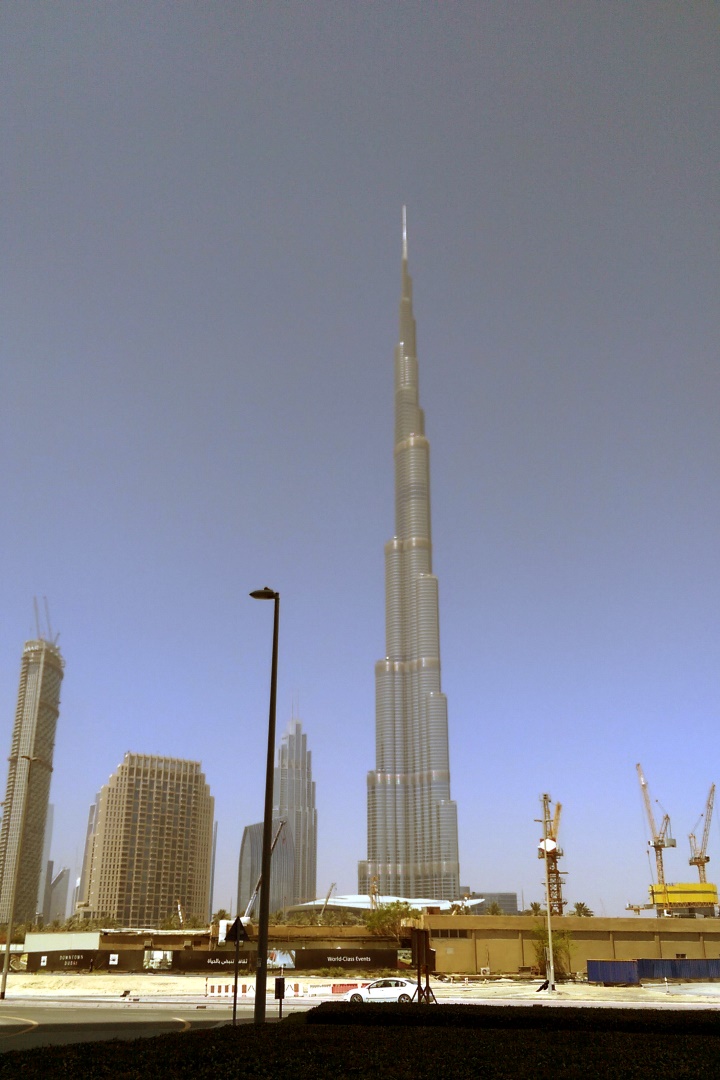 We are staying at the fancy Taj Dubai, one of an Indian owned (obviously) luxury chain. The staff have been incredibly friendly (Eleanor being a huge hit and attention grabber, of course), and the (included) breakfast (which was lunch for us) was fabulous. The mix of Indian and Arabic interior design is also incredibly well done.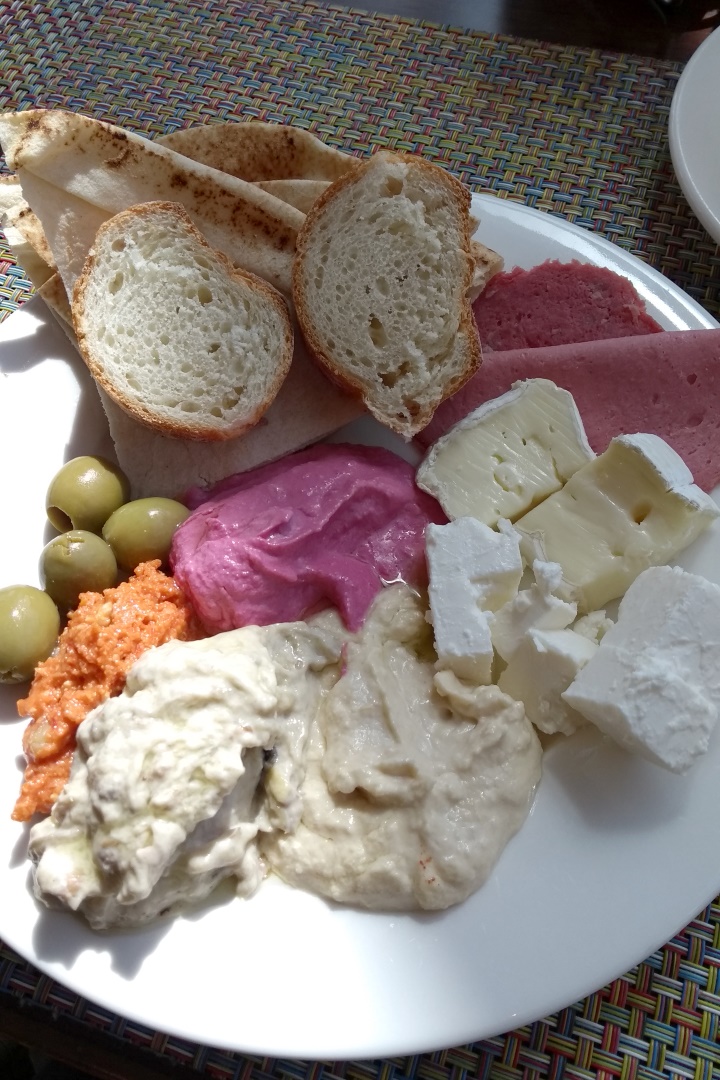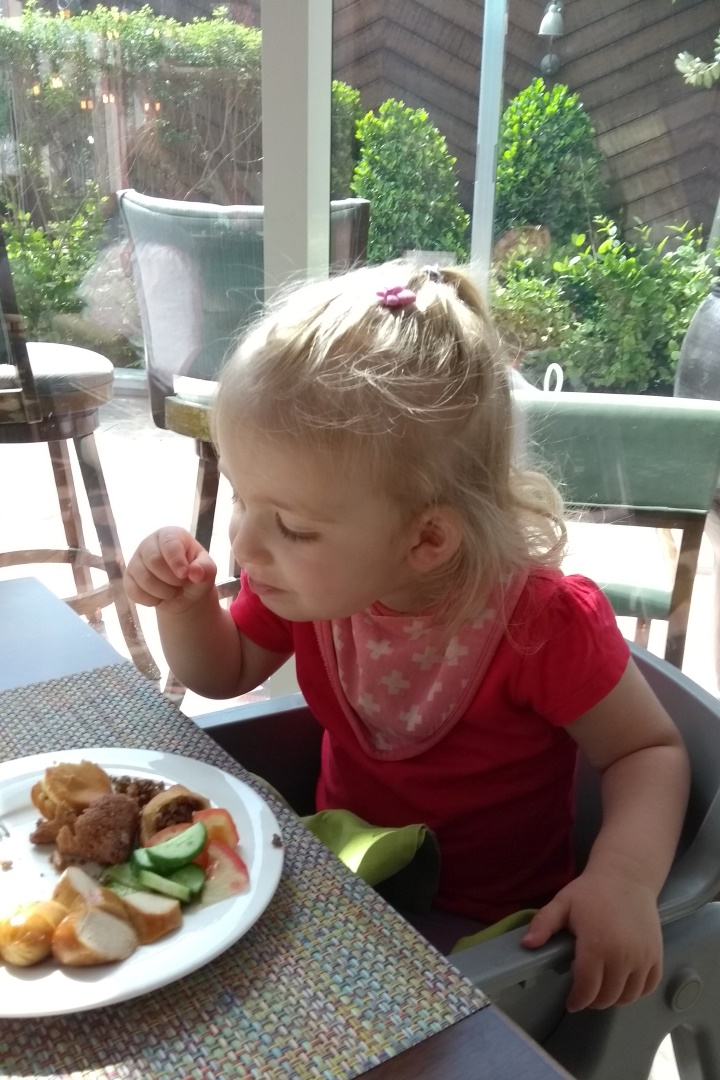 As we're flying out early tomorrow, unfortunately we can't go out and experience a Ramadan Iftar meal this evening. Also, we're being cautious and not trying the apparently famous Indian restaurant in the hotel (too much curry before a 7.5 hour flight seems a little reckless, particularly for those of us who are out of practice).
I'll add more to this post when I've actually had some sleep (was it Rimmer in Red Dwarf that wrote "I am a fish" repeatedly throughout an entire exam paper? Anyway, my sleep deprived self is worrying that I'm doing that now.) But, I'm glad I've actually got something up on the website... Our Caper is actually under way!
Good night,
Alistair